Cookie turned 3 last week and in the hustle and bustle of the holidays, I didn't get a chance to share her then and now pictures.

Here she is at 1 month old...




and here's my sweet cookie on her birthday. She informs me that she's now a BIG girl. "I'm fffffree" she says while holding up 3 chubby little fingers and I have to agree that she's a lot bigger than she used to be.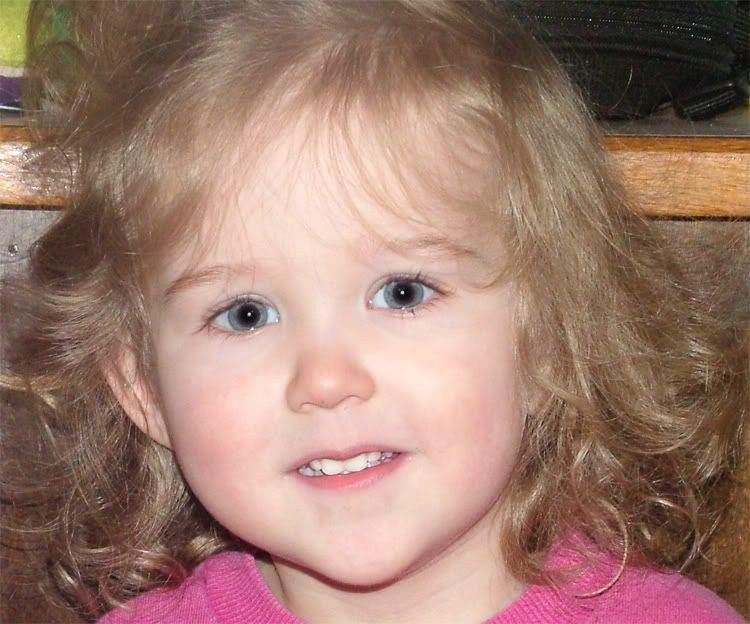 But she'll always be my baby!