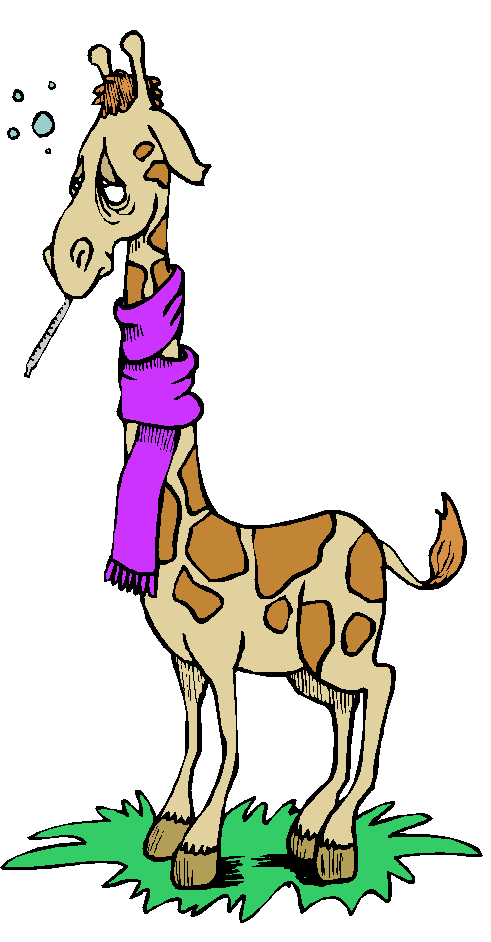 After spending so much time nursing my children through illness over the years, it's strange to be the one in need of nursing. A bad bout with a bladder infection has left me reeling. I've been running a fever and I never run a fever. I think that the last time was when I was 12. Can I just say YUCK!

The girls have been incredible sweet. They bring me tea, books, and dolls; all the things they like when they are sick. I must say that Green Eggs and Ham is riveting. Cookie cuddles next to me and strokes my hair while crooning 'You are my sunshine' in her tone def way. Unfortunately, I've been too sick to even enjoy it.

OK, enough of that! I promise to be back to my usual chipper self in a couple of days. Until then, I'm heading back to bed.